Designer Discipline Recipe: Vegetable Pie
I've tried the various versions of this recipe from others and have experimented several times to get to this version.It is a filling recipe and perfect for a chilly day…best of all its healthy and approximately 300 calories per serving.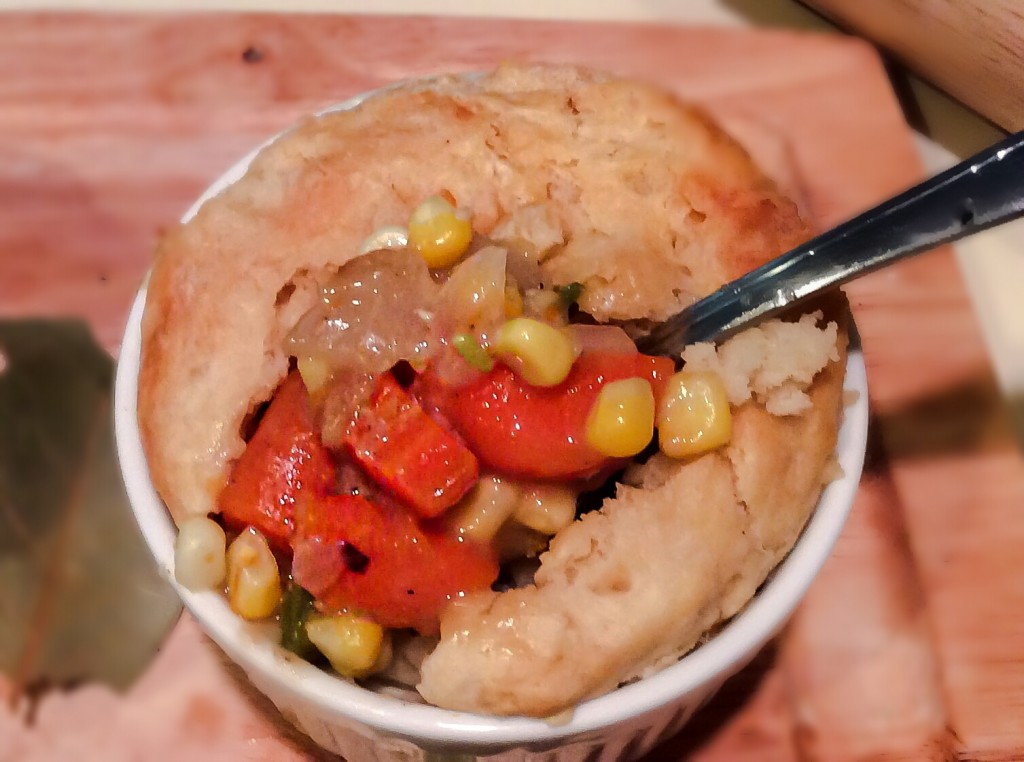 The use of fresh organic or locally grown produce is best.  The local Farmer's Market will become your favorite place!

For those of you who have shared that they are interested in a meatless lifestyle – this is a perfect recipe that everyone in the household can love for a Meatless Monday.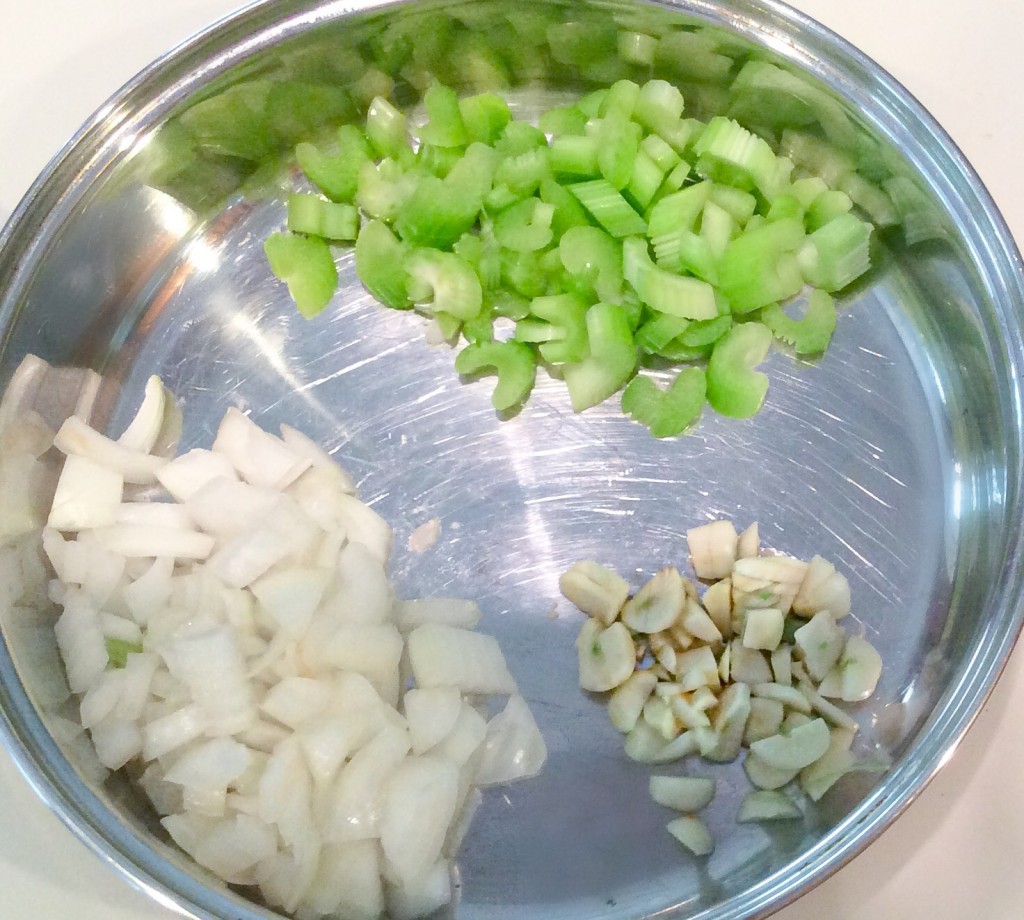 I personally like it both ways – but I just wanted to share that it can be modified to be both gluten free and vegan.

Modify your the amount of garlic to your liking. Given the health benefits of garlic I personally like to use a lot.

To reduce the amount of time spent making the vegetable pie I suggest you prep your fresh veggies the day before.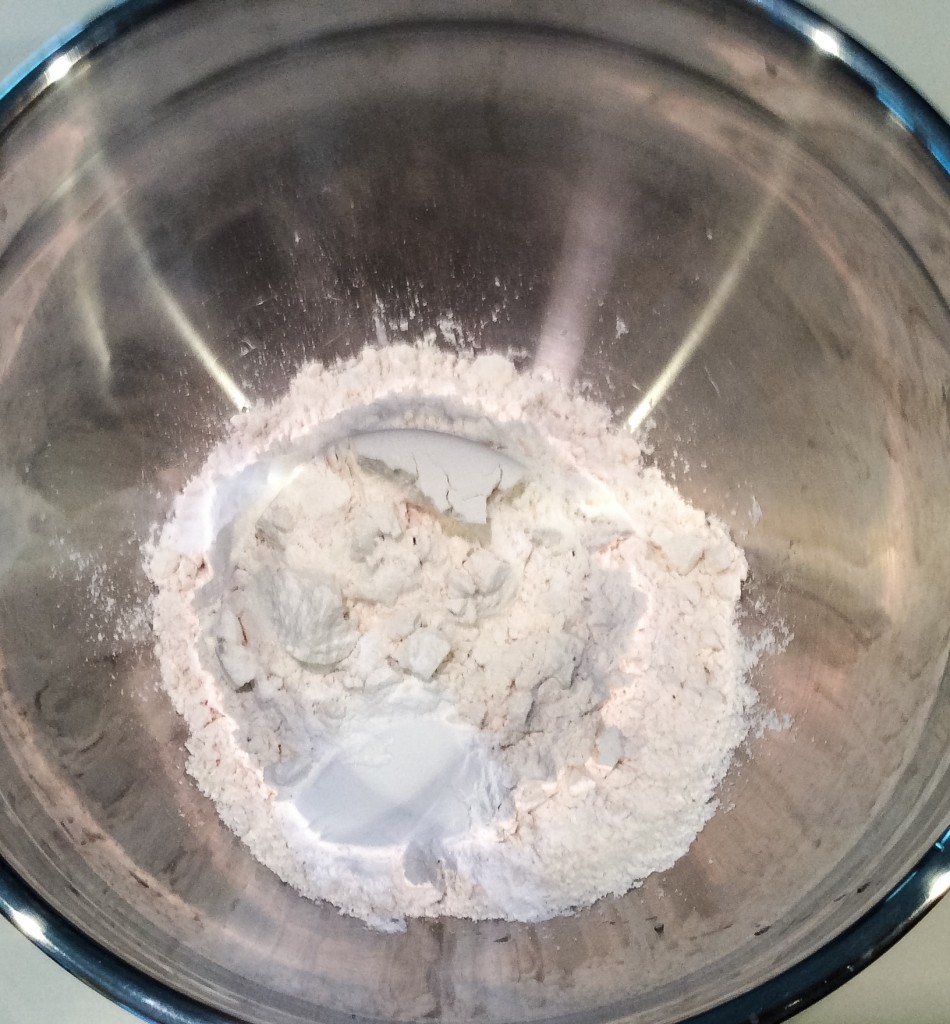 I've made this dish with a gluten free crust and a flour crust. I personally like both. It will be a personal choice.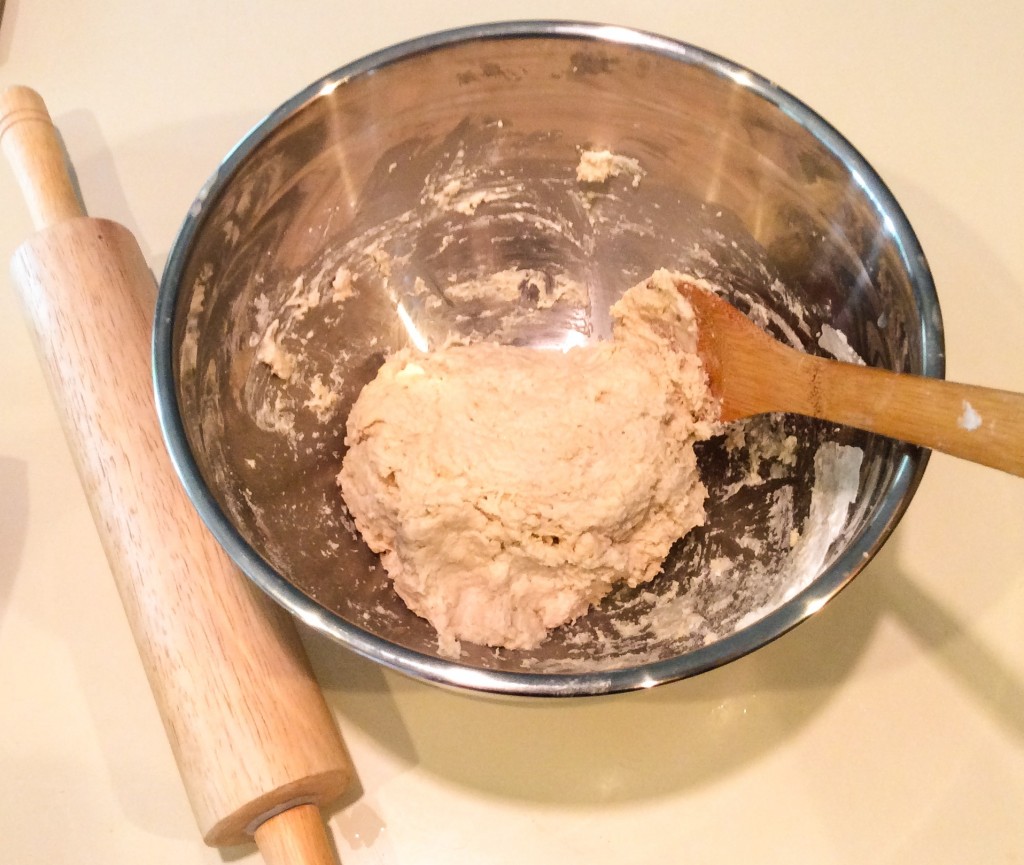 You can use a spoon to mix your dough but I used my hands. Be aware that the mixture will be very sticky.
I line the baking sheet with foil as the mixture may boil over slightly.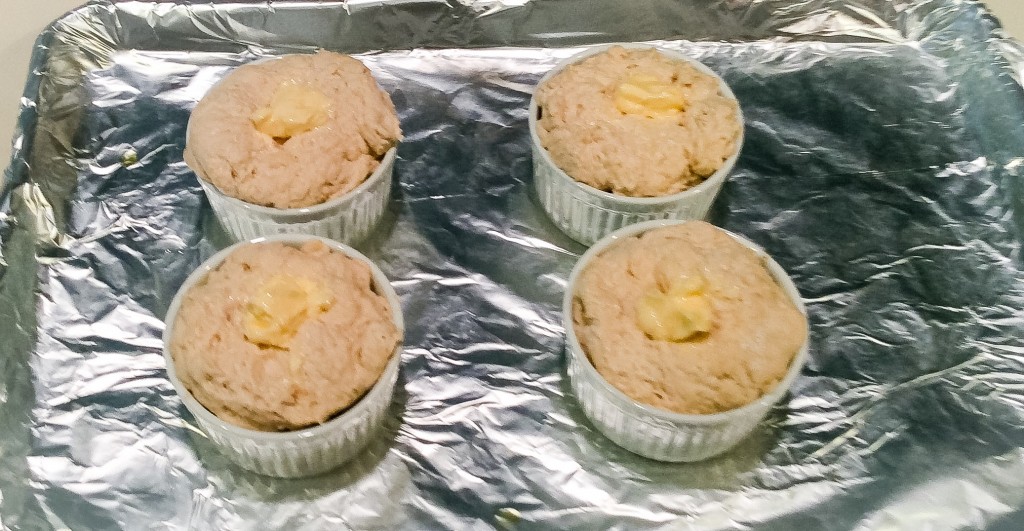 Bake to your personal preference – either deep gold or slightly golden like below.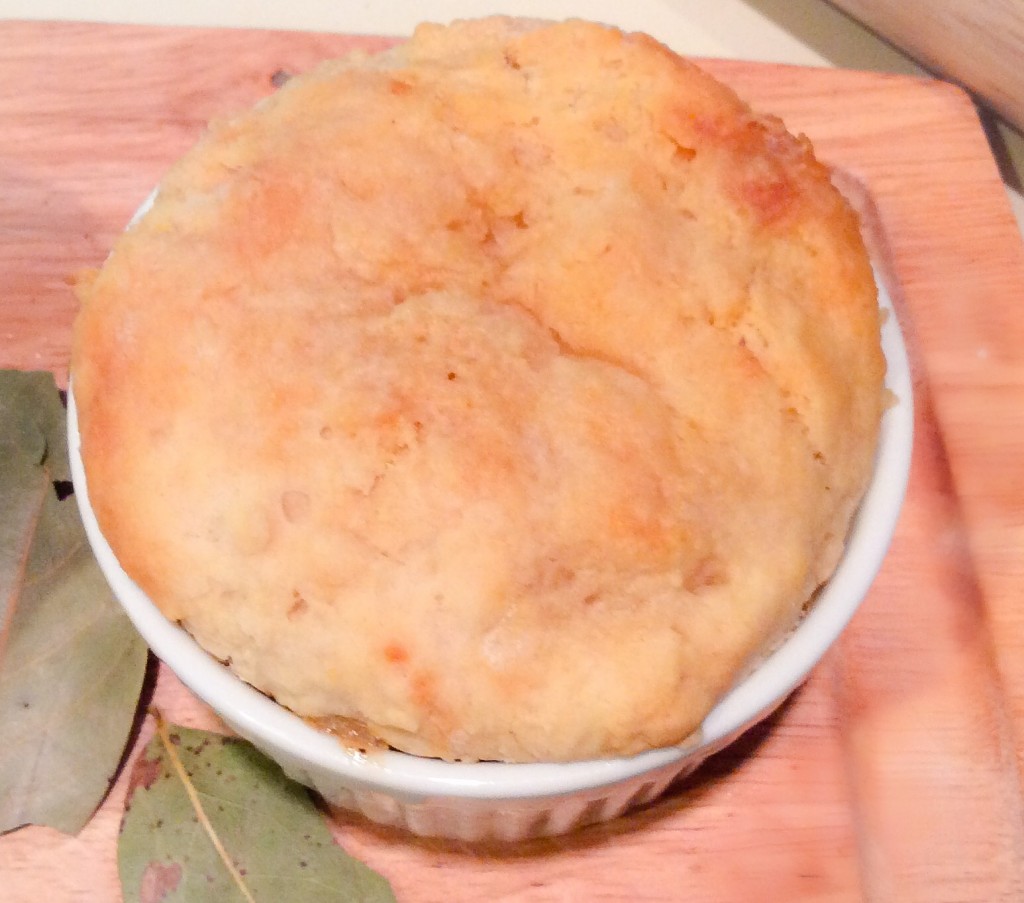 And finally – you may not have noticed but this is a "vegan" recipe. There was no use of eggs in the crust. I saved that tidbit to share with you last to show you that vegan dishes are also tasty!   Try it and let me know your thoughts.
---
Designer Discipline: Vegetable Pie
Ingredients:
Filling
7 Medium Carrots

½ Pound of Green Beans

2 Corn Stalks

1 Medium Onion

1 Bulb of Garlic (Cloves separated and peeled.)

5 Stalks of Celery

3 ½ Tablespoons of Olive Oil

6 Cups of Vegetable Broth

¾ Cups of Unsweetened Coconut or Almond Milk

¾ of Unbleached All Purpose or Gluten Free Flour

½ Tsp of Sea Salt

½ Tbsp of Black Pepper

1 Tsp of Garlic Powder

1 Tsp of Onion Powder
Crust
2 Cups of Unbleached All Purpose or Gluten Free Flour

1 Tbsp of Baking Powder

¾ Tsp of Sea Salt

8 Tbsp of Vegan Butter

¾ Cups of Unsweetened Coconut or Almond Milk

1 Tbsp of Fresh Lemon Juice
Recipe makes approximately 8 cups.  Use of ramekins are suggested.
Directions:
Okay let's get started. I'm so excited to share with you!
Filling
-First take the carrots and wash them thoroughly using a scrub brush. Cut into ½ inch pieces.
-Wash green beans and snap them at both ends.
-Shuck ears of corn and cut the corn kernels off the cob.
-Add the carrots, green beans, and corn to a pot of boiling water with ½ tablespoon of olive oil. Boil the vegetables until semi tender (approximately 30 minutes).
-While the vegetables are boiling, peel and dice the onion and the garlic, and cut the celery into ½ inch pieces.  Add all to a pan of three tablespoons of olive oil and cook until tender (approximately 7 minutes).
-Pour 4 cups of vegetable broth in a bowl, add the almond mix, and add two tablespoons flour and whisk together.  Pour this mixture into the pan and add sea salt, black pepper, onion and garlic powder, and three bay leaves.  Allow this mixture to simmer on low until it thickens.
-Once this mixture thickens, remove the bay leaves.
-Drain the cooked vegetables and add to the mixture.  Be sure your pan is large enough to hold all of the ingredients.  Taste to ensure it is seasoned to your liking and add additional seasonings as needed.  Simmer very low while you prepare the crust.
-Preheat oven to 400 degrees.
Crust
-Mix the 2 cups of flour, 1 tbsp of baking powder and the ¾ tsp of sea salt.
-Add 4 tbsp of vegan butter to the flour and mix it in (I like to use my hands).
-Add the cup of milk and further mold into one big piece.
-On a flour dusted plate, cookie sheet, or sheet of wax paper, place the molded flour down and flatten to about ½ inch.
-Begin to cut out your crust using a ramekin as a cutter.  This should yield about eight pieces.
-Place the 8 ramekins on a cookie sheet and grease lightly with a bit of olive oil.  Evenly distribute the filling mixture in the ramekins leaving about ¼ inch of room.  Top the ramekins with the dough crust.
-Indent the center of the dough crust with the back of a spoon and place ½ tbsp of vegan butter on each.
-Place the cookie sheet with the ramekins atop, and bake for 25 minutes or until the crust has baked golden to your liking.
Be sure to let cool a while before serving to prevent burning. 
Please be sure to let me know what you think!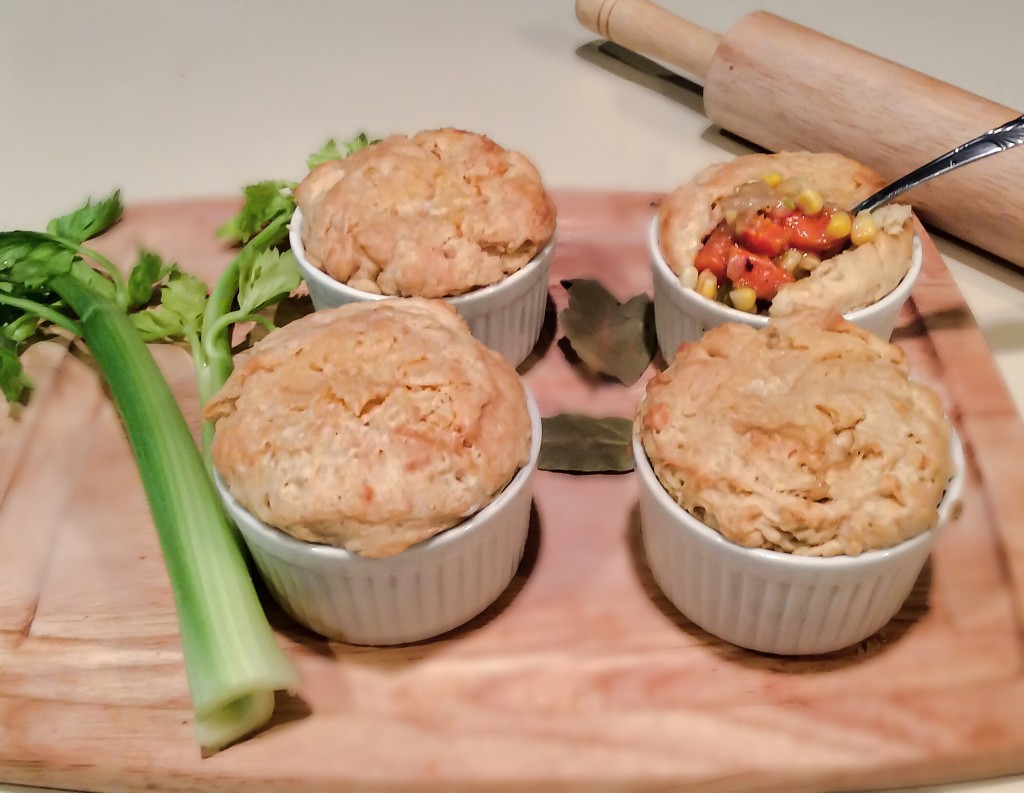 ---
Designer Discipline Going Veggie for Fall Giveaway Contest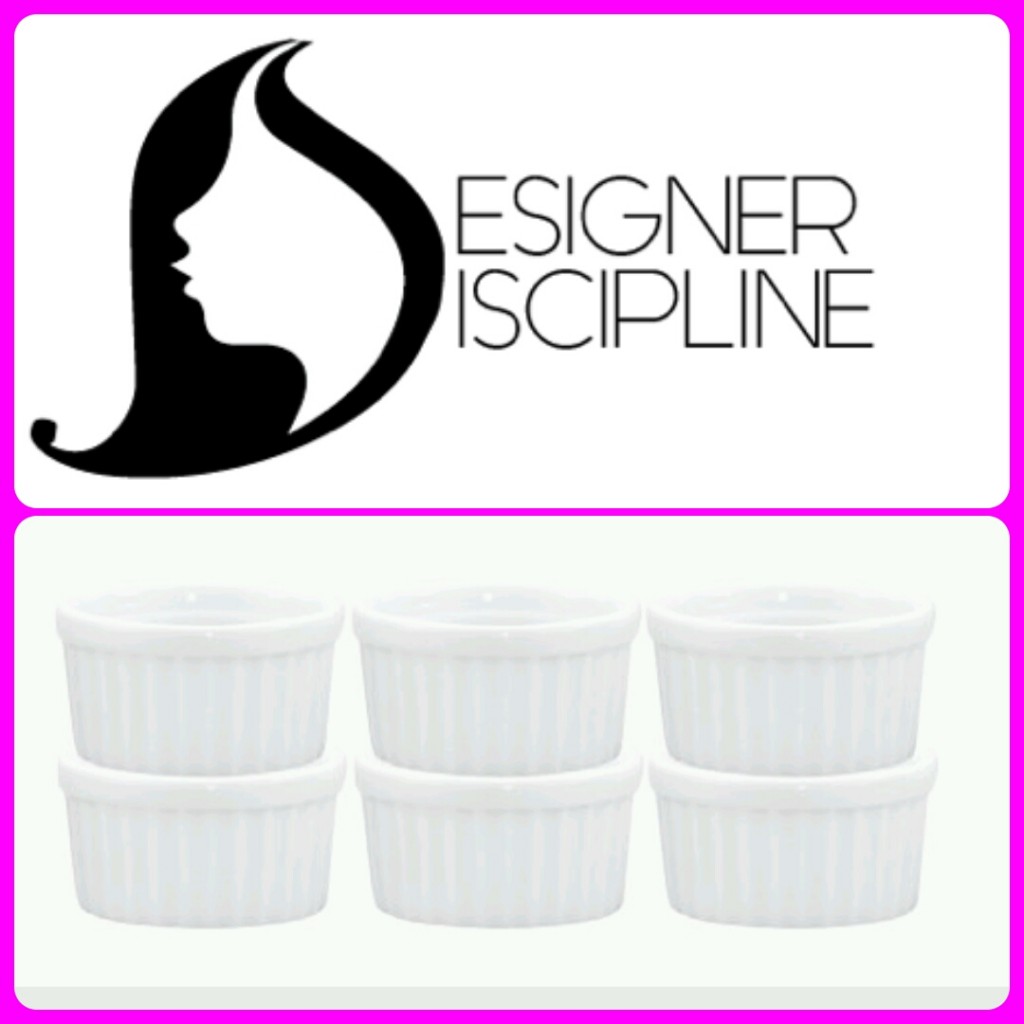 As a treat to the Designer Discipline Instagram followers, we are having a Designer Discipline Going Veggie for Fall Giveaway Contest.
If you would like to try the recipe above we are giving away a set of ramekins.
To enter you must:
Be following or follow #DesignerDiscipline on Instagram

Hashtag #DesignerDiscipline and #GoingVeggieContest
Entry into the contest ends November 6th 2015.
The winner will be randomly selected and announced via the Designer Discipline blog on November 8th  2015!